News from Region Eight FCFI
We've had a great fall serving the Lord throughout the NE and South. Here's a few
of the highlights. It will only touch on some of the events as we have had a
presence at thirty-one since late summer.
September 1-4 - Sandusky County Restorers Antique Farm Show (SCRAP) as it's commonly known was a highlight in past board member, Bob Carpenter. The event held in Gibsonburg, OH drew 600 antique tractors and lots of tire kickers. Roy and Cathy Upson joined Bill and Kathy Brown in passing out 400 walking sticks and lots of smaller items for kids. Roy especially enjoyed being there as he is a retired farm machinery mechanic having worked at Bill Brown's farm in NY.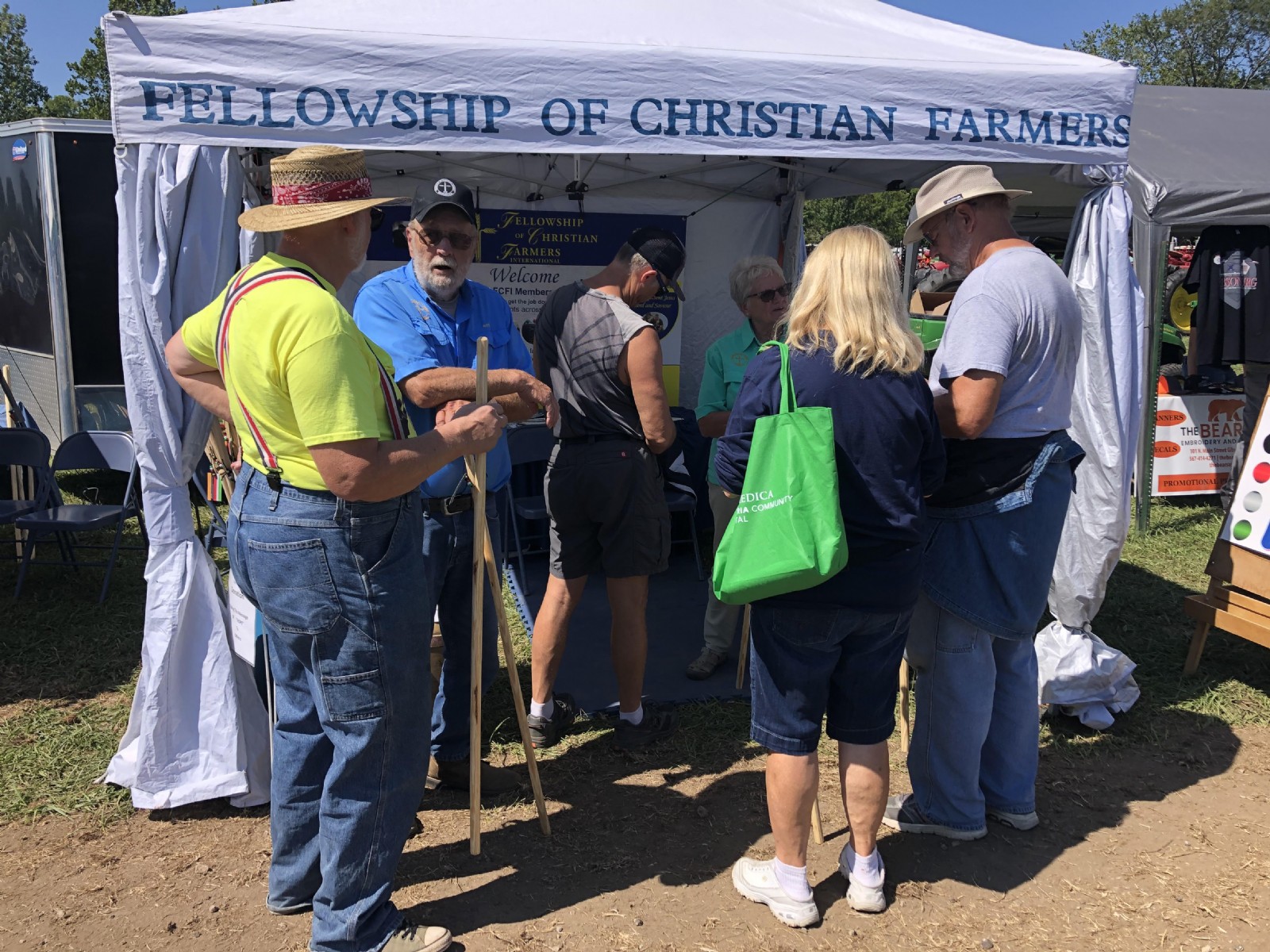 September 11-15 – Disaster Relief Mission Trip to Mayfield , KY.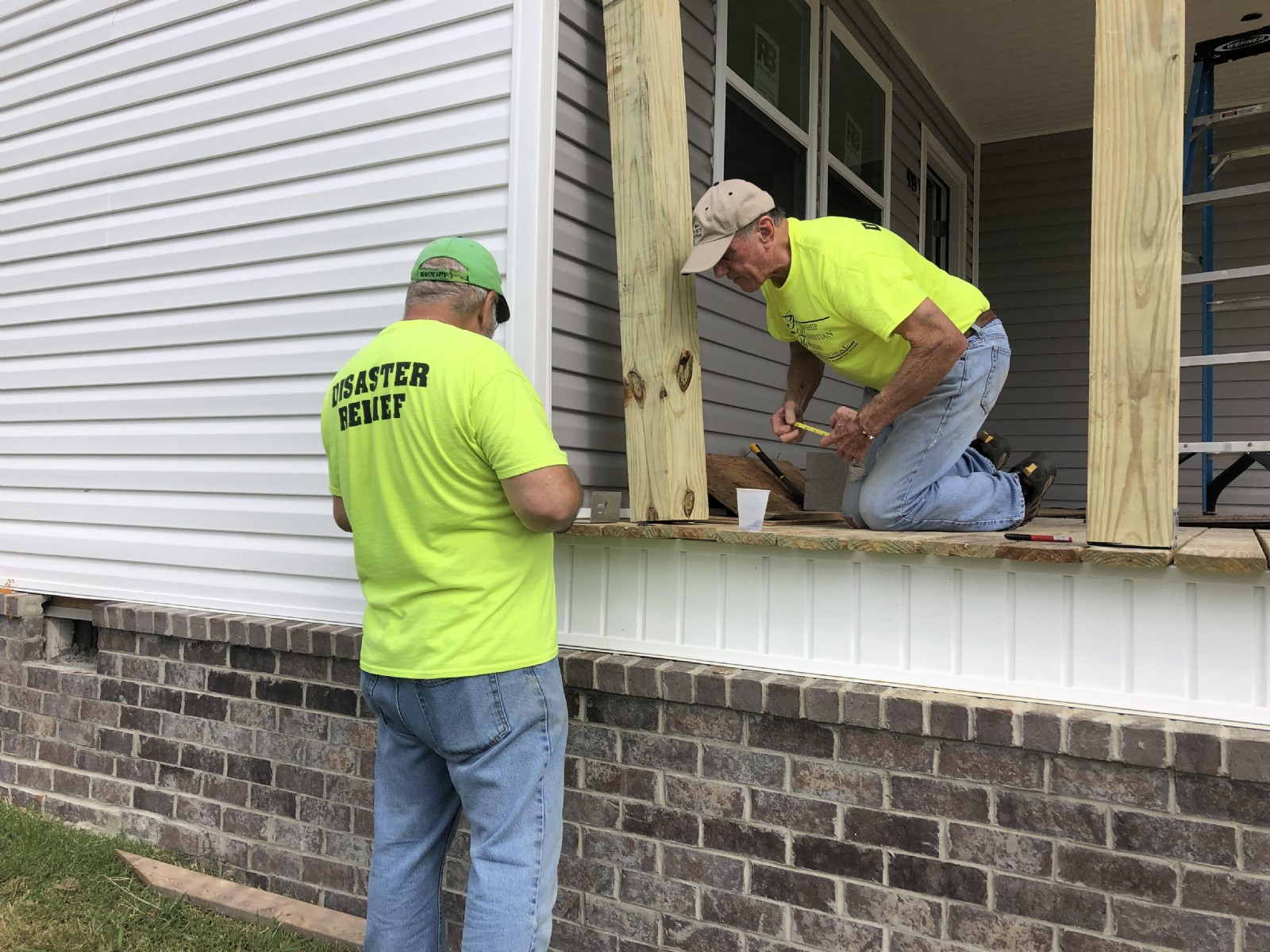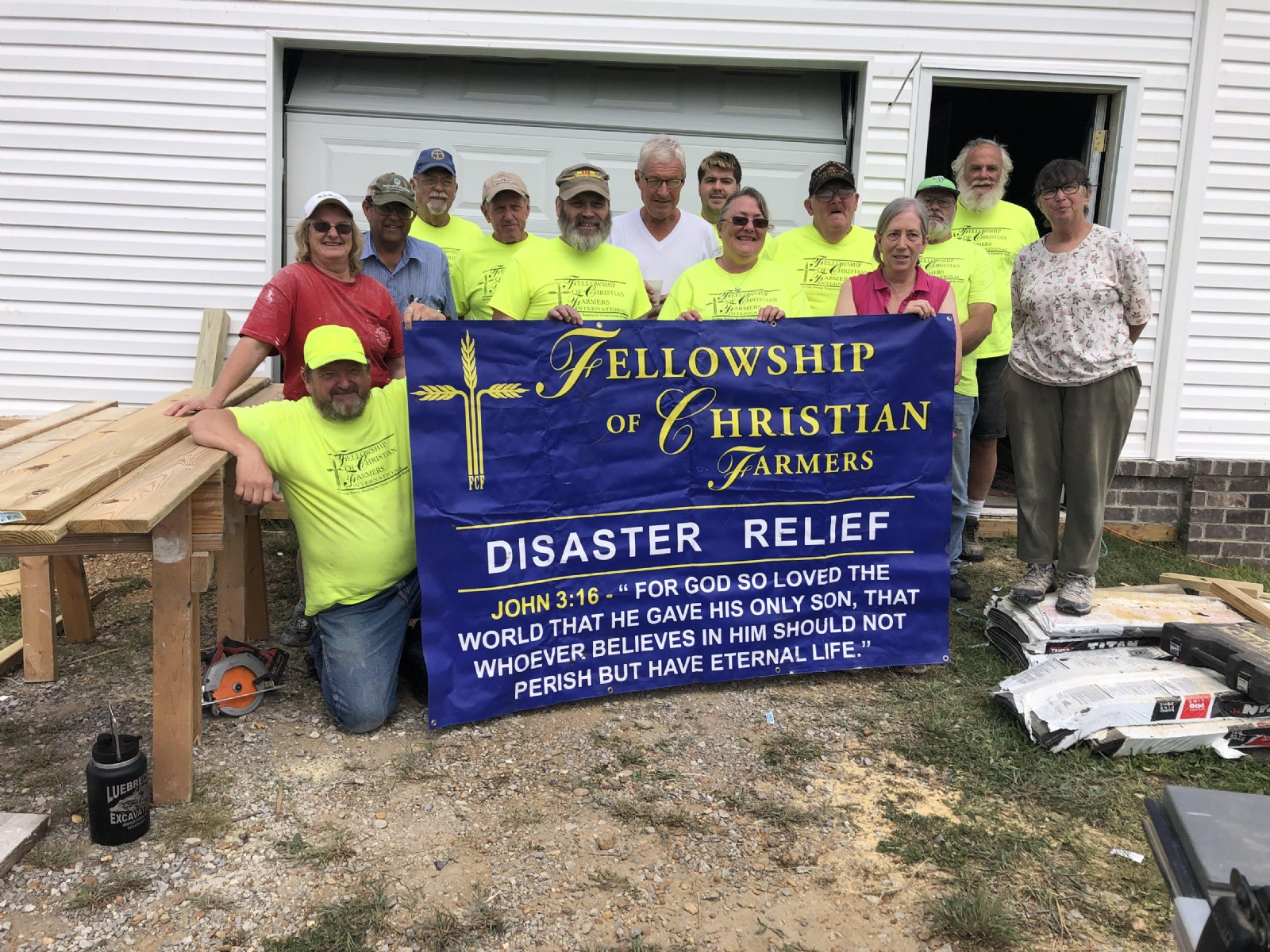 September 23-24 – Festival of the Arts, Remsen NY
Well another year in the books for the barnfest not sure exactly how many walking sticks were given out but I'm thinking between 1400-1600. Every sick given out, people get to hear the gospel message of salvation... So many people to thank ,first my wife Gretchen Nimey for helping with geƫng set up and puƫng sticks together and Nicole Estey for opening up her house to make it all possible and all the workers. Levi Nimey Marissa Hefner Jack and Carol, Bill and Bruce Tracy Murphy Brenda Joy Brucker and Dee , Gina , Brittany, Bill and Kathy Ron and Jenny and others ... People are hungry for the word of Jesus... some tears some sorrow and most importantly some gave there life to Christ ...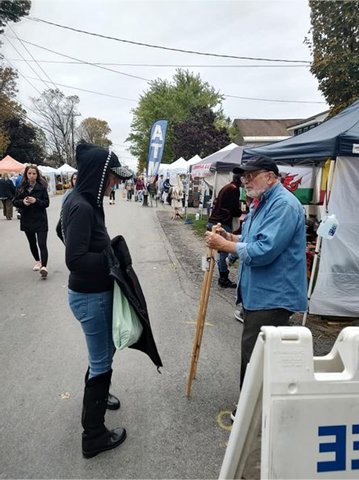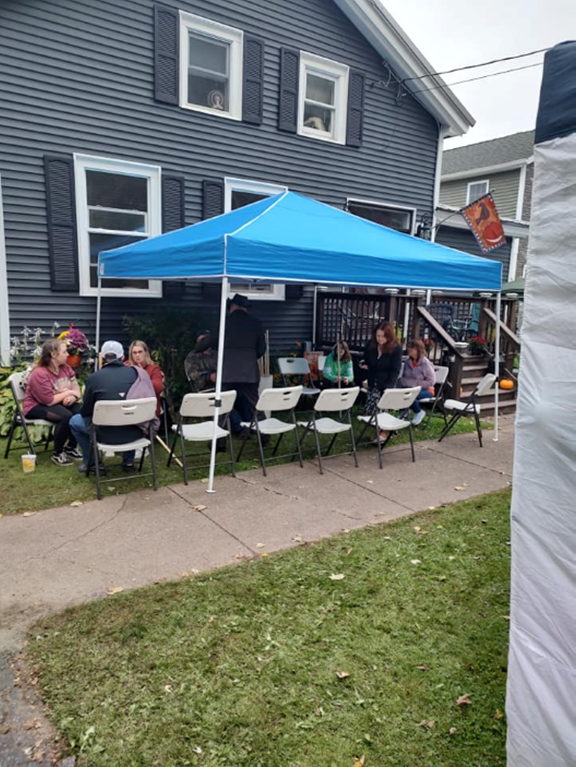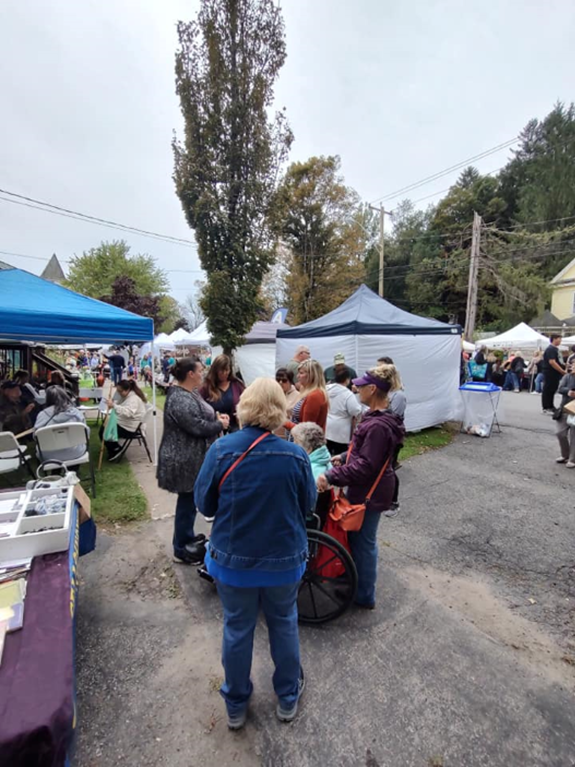 October 17-19 – Sunbelt Ag Expo – Moultrie, GA, one of the largest outdoor farm shows in the US. FCFI has had a presence at this event for the last twenty years. We experienced great weather this year – in the 70's each day. 4,500 stopped by the FCF tent. Wednesday as always was the busiest day. FFA groups, dressed in blue and gold, from all over the south kept us busy all day. The young folks had
lots of questions, and many put their faith in Christ. Thanks to Walter and Becky Powell and Mary Jones, FCFI Prayer Coordinator for providing lodging and meals for those travelling a long distance to help.